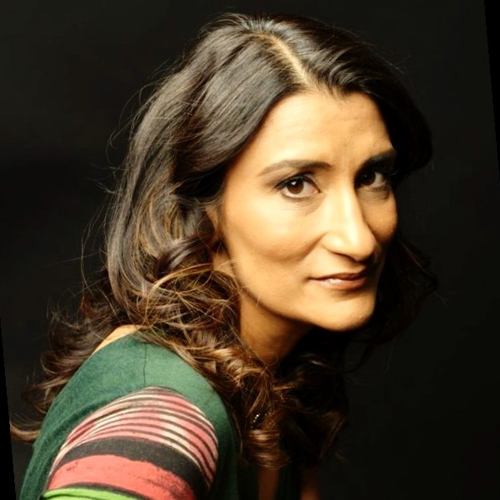 Rina Newton
ABPI Code and Compliance Expert
---
Rina Newton is a PhD pharmacist with 25 years' experience working with the ABPI Code of Practice (as an originator, reviewer, signatory and auditor). Before founding CompliMed in 2010, she worked at Sanofi, Eisai and AstraZeneca in a variety of Compliance & Medical roles.
CompliMed was the UK's leading Compliance & Medical Agency supporting both pharma and associated agencies with Code advice, approvals, training, audits, complaint support etc. Rina is therefore well-versed with the practical challenges of applying the Code to everyday and exceptional situations.

Rina is a mentor, speaker and author and strongly advocates that making compliance clear empowers us all to do the right thing.

CompliMed merged with PharmaLex in 2021 and Rina left the organisation in 2022.

https://www.linkedin.com/in/rinanewton/

Talks about #abpicode #compliance #clarity